Premium Kitten Cat Litter Manufacturer: Wholesale Supplier from China
Introducing the perfect solution to meet your feline's hygiene needs – the Kitten Cat Litter! Manufactured and supplied by Hebei Yiheng Technology Co., Ltd., a leading wholesale company specializing in pet supplies, this litter is guaranteed to keep your adorable kittens clean and comfortable.

We understand the importance of maintaining a clean environment for your precious furballs, and that's why our Kitten Cat Litter is crafted to deliver exceptional odor control and moisture absorption. Made from premium-quality materials, it provides a comfortable texture that won't irritate your kitten's sensitive paws.

Designed to be dust-free, this litter ensures minimal tracking and easy cleanup, saving you time and effort. With its excellent clumping ability, removing soiled litter becomes effortless, leaving the fresh scent behind. It also helps to reduce the likelihood of bacterial growth while providing a clean and safe space for your kittens to use.

At Hebei Yiheng Technology Co., Ltd., we take pride in being a reliable manufacturer, supplier, and exporter in the pet industry. Our Kitten Cat Litter is the ideal choice to keep your kittens' litter box fresh, minimizing odors, and giving them a healthy and hygienic environment. Try our Kitten Cat Litter today and give your furry friends the best!
Hebei Yiheng Technology Co., Ltd.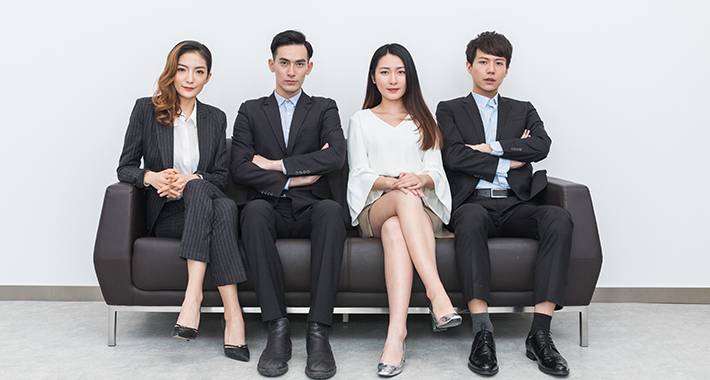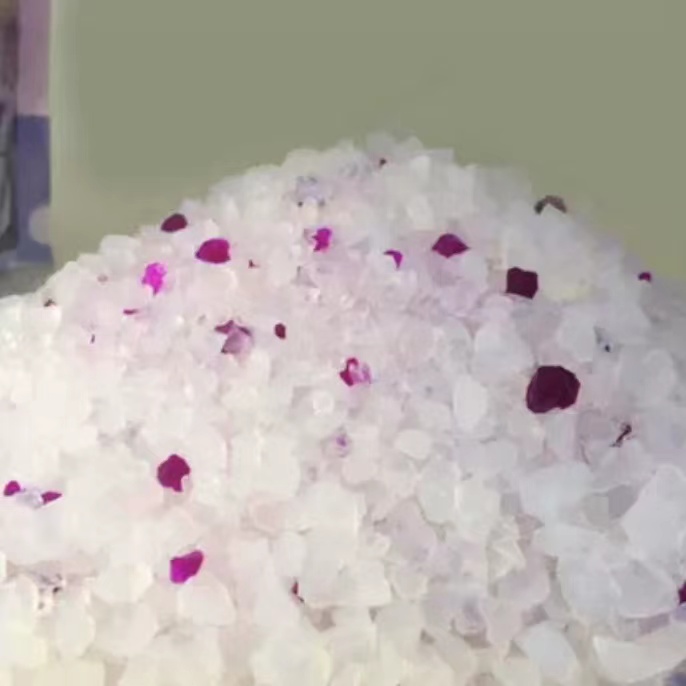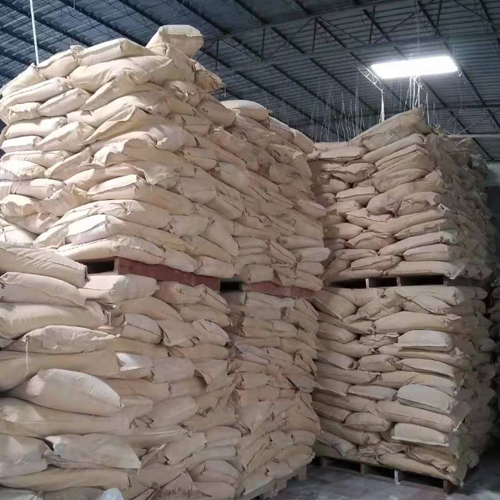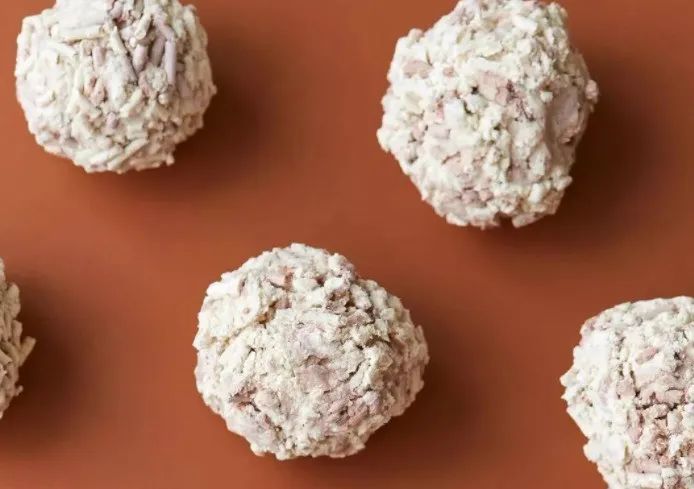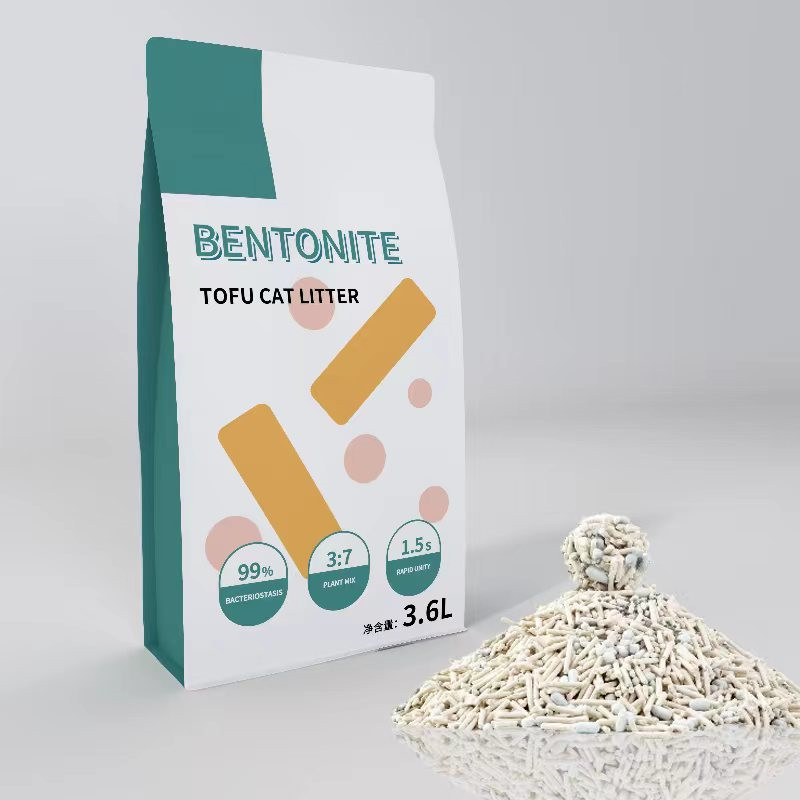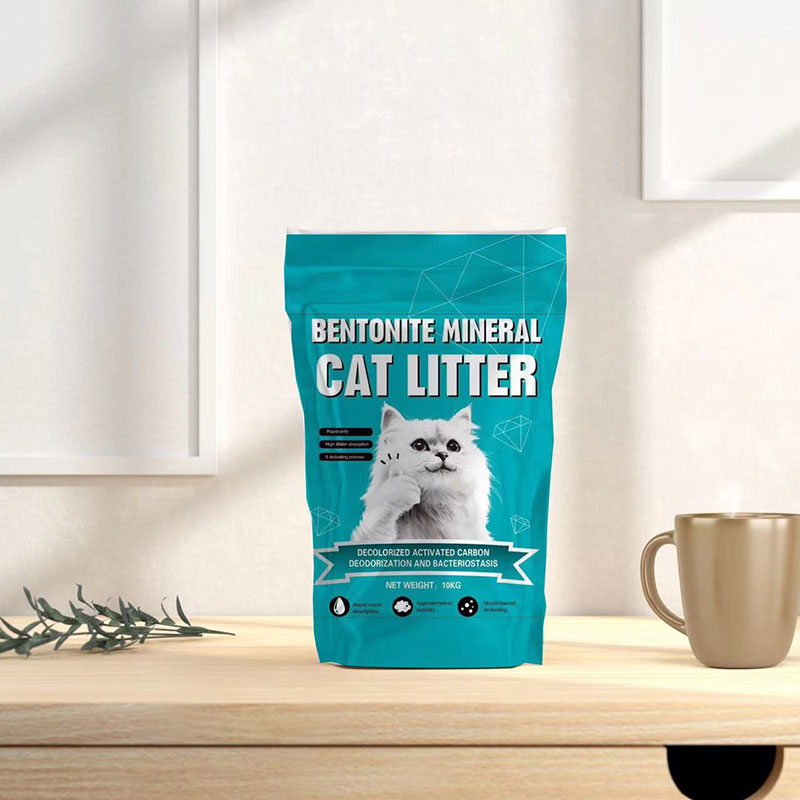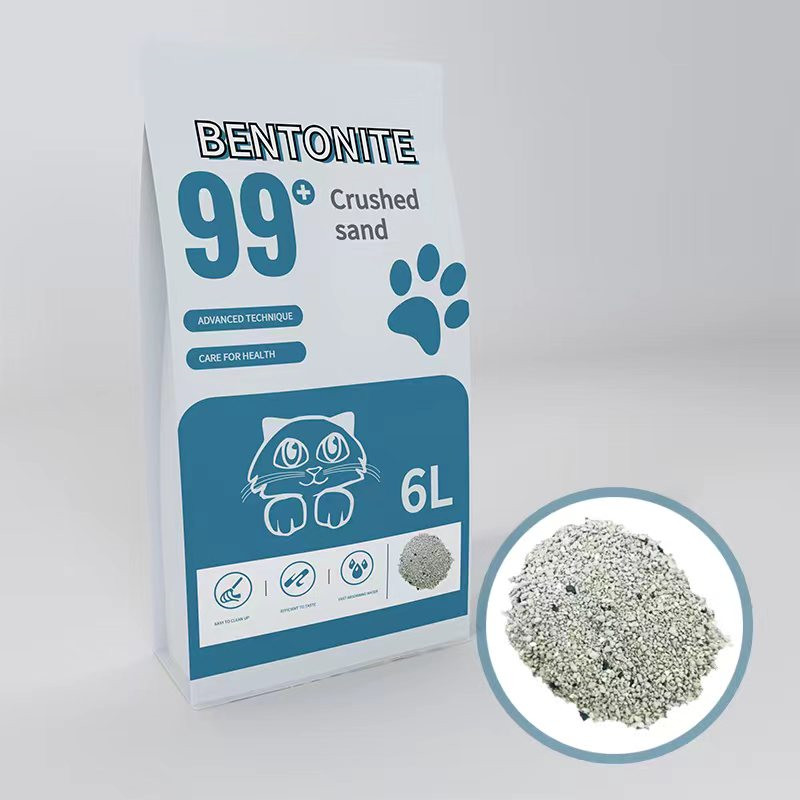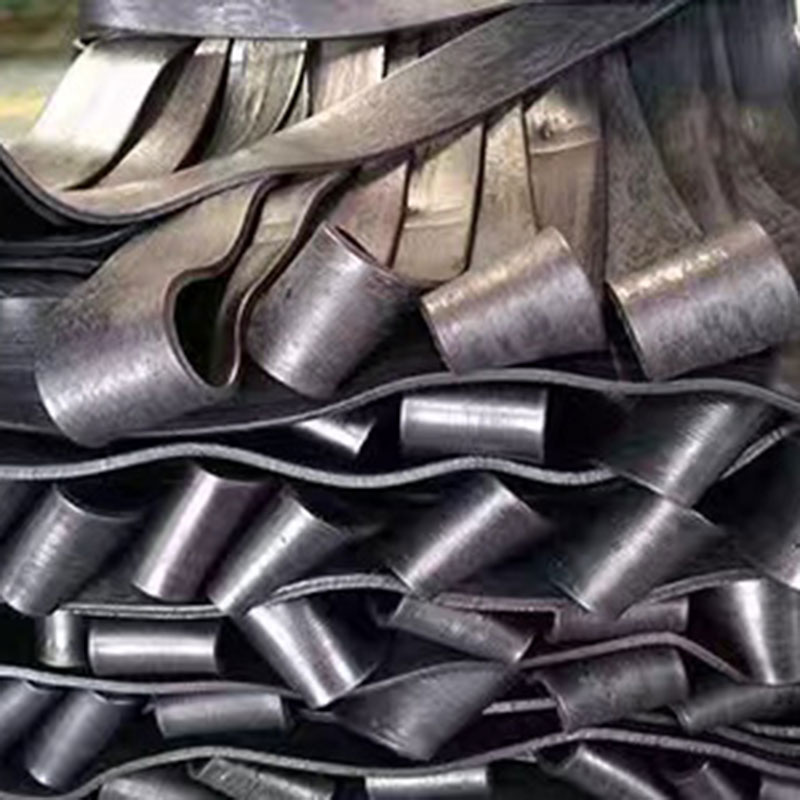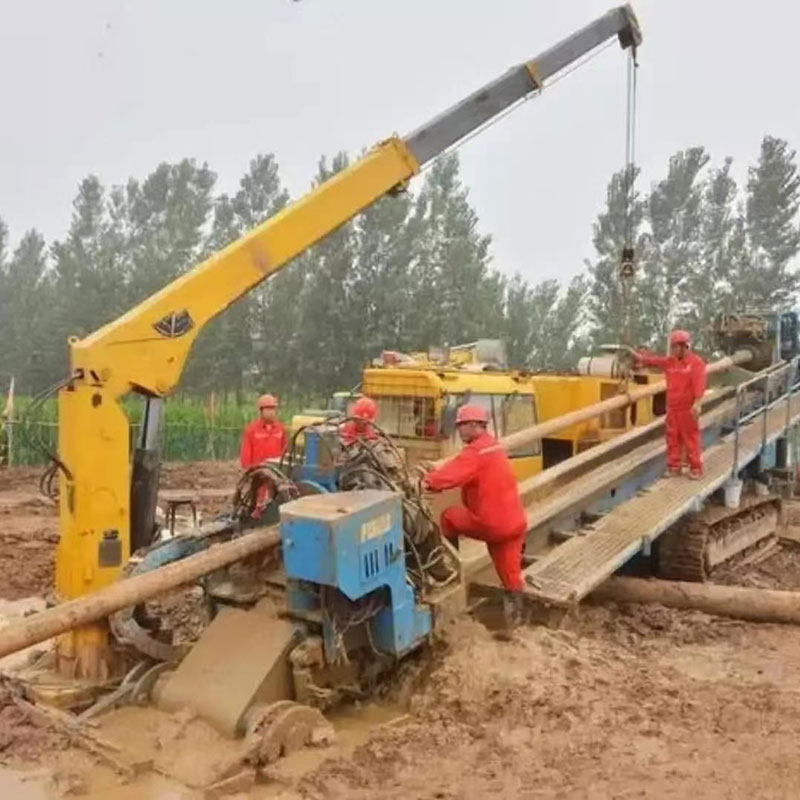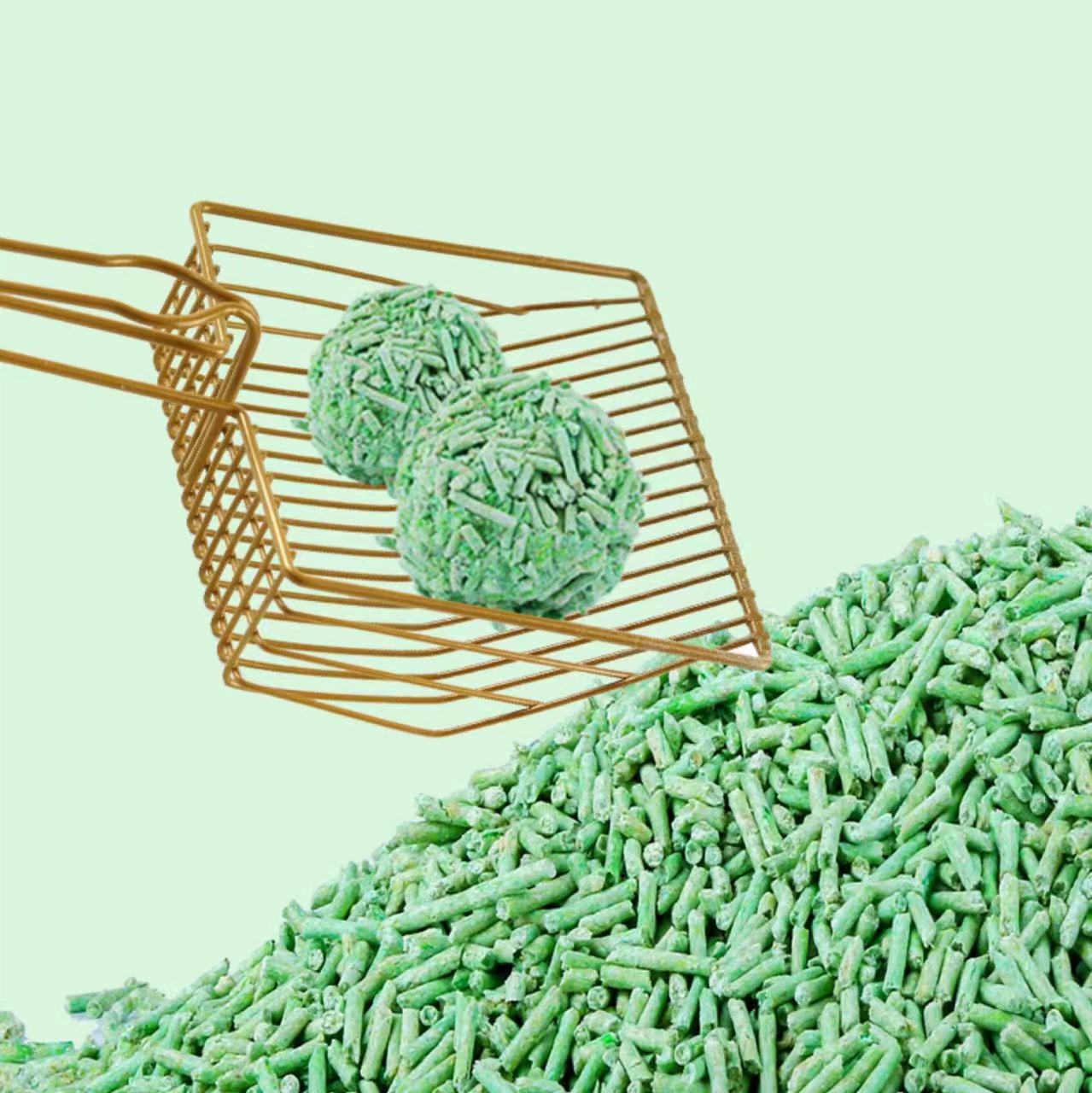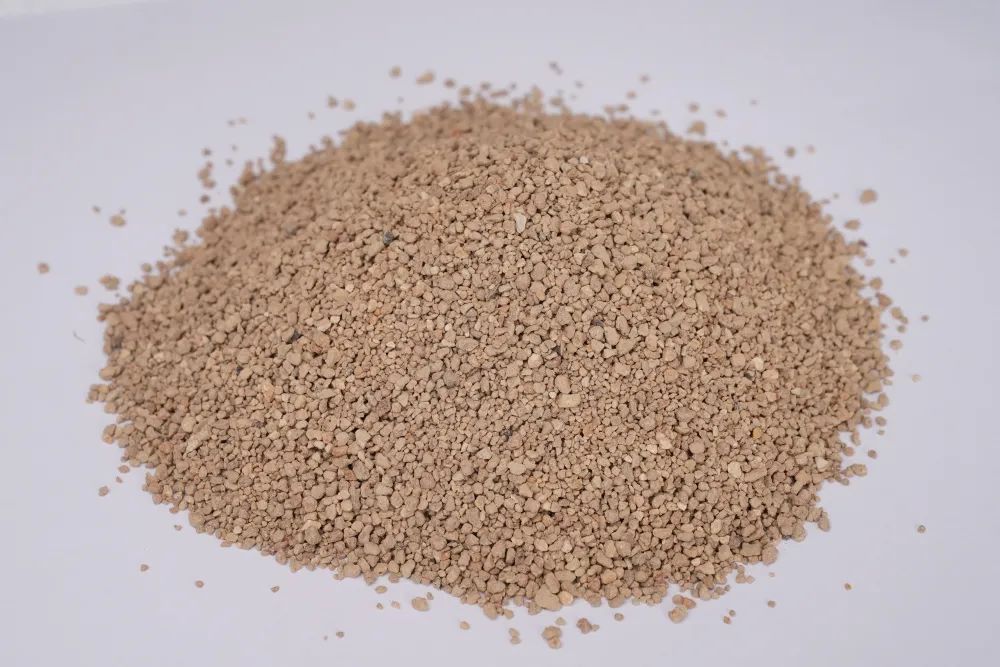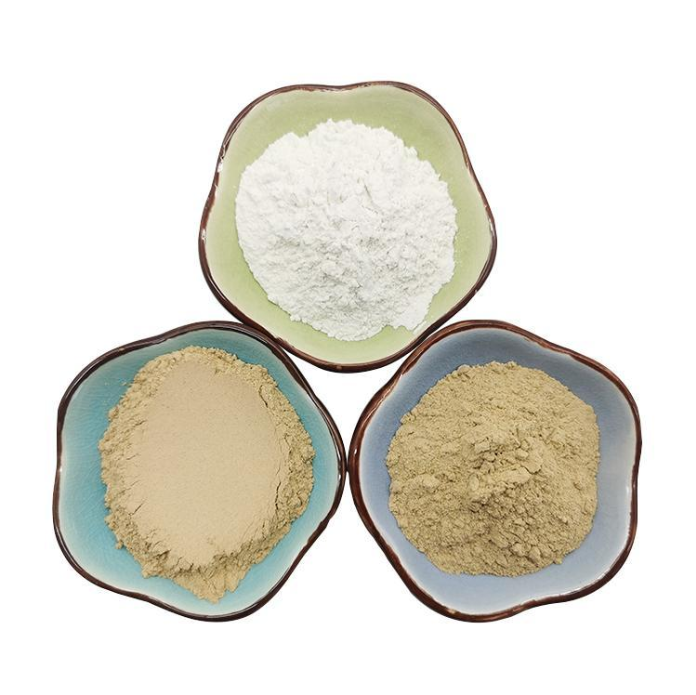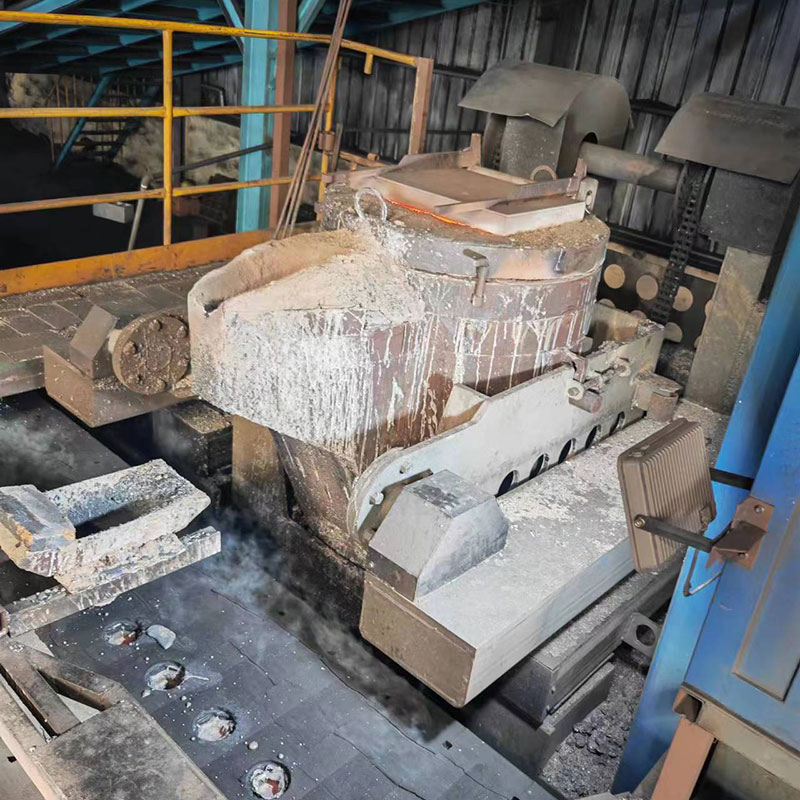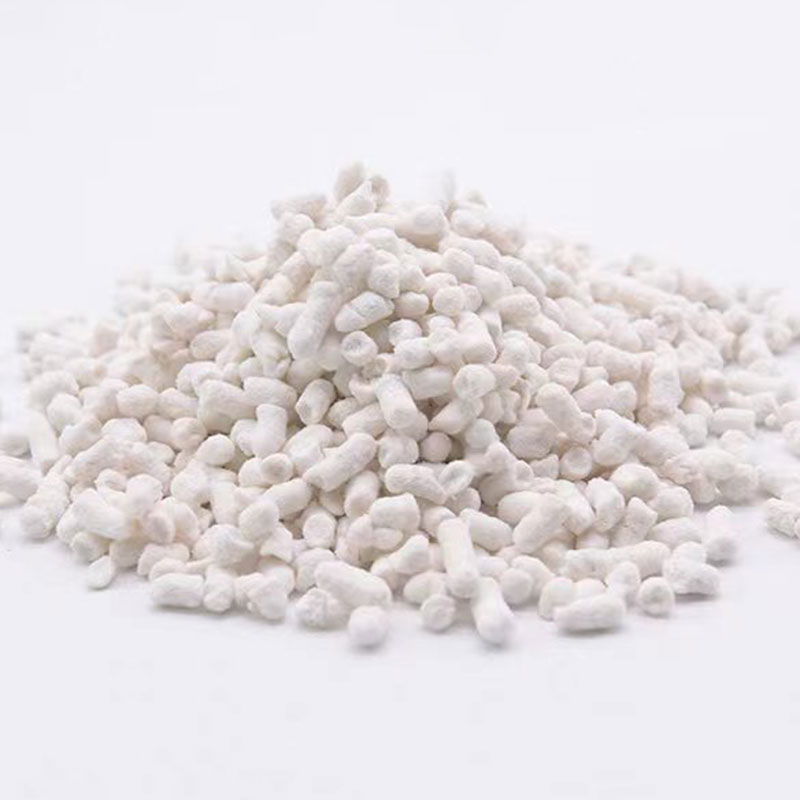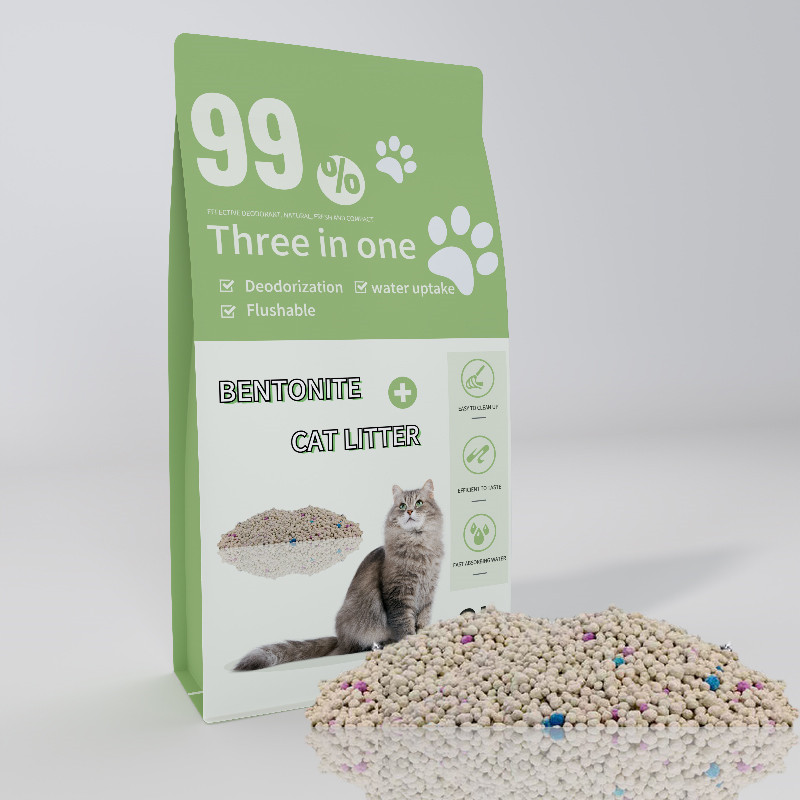 Contact us
Please feel free to give your inquiry in the form below We will reply you in 24 hours