High Viscosity Bentonite: Leading Manufacturer and Exporter from China
Hebei Yiheng Technology Co., Ltd. is a leading manufacturer, supplier, and exporter of premium quality High Viscosity Bentonite. Our product is highly valued among our clients for its superior quality, high viscosity, and strong binding properties, making it an ideal choice for use in various industries such as construction, drilling, and environmental engineering. Our high-quality bentonite is sourced from reliable vendors and processed using the latest technology to ensure its consistent performance. We understand the importance of quality and timely delivery and strive to provide our clients with the best possible service. As a wholesale supplier, we offer competitive prices to our customers around the globe. If you are looking for a reliable supplier of High Viscosity Bentonite, Hebei Yiheng Technology Co., Ltd. is your best choice. Contact us today for more information!
Hebei Yiheng Technology Co., Ltd.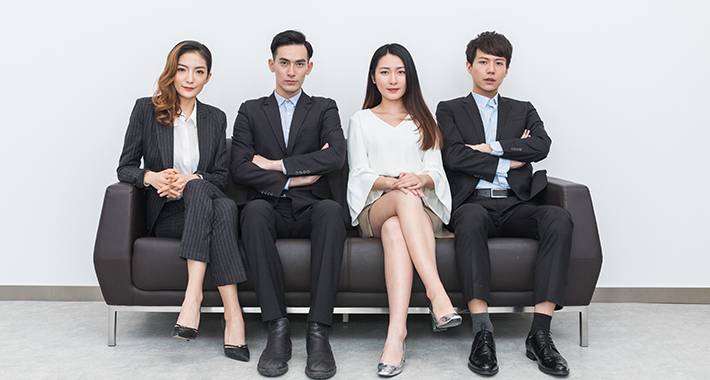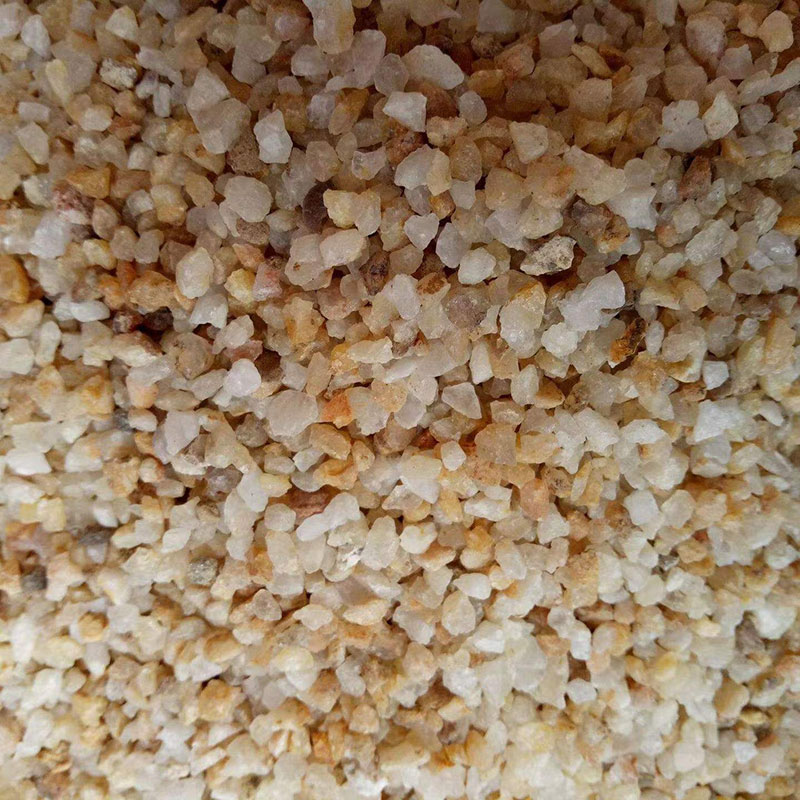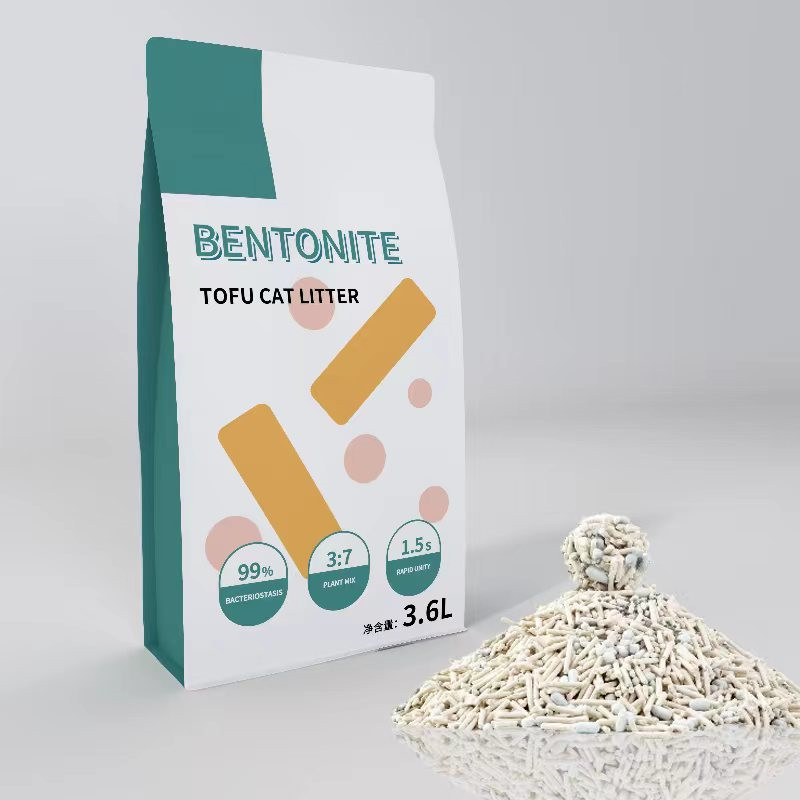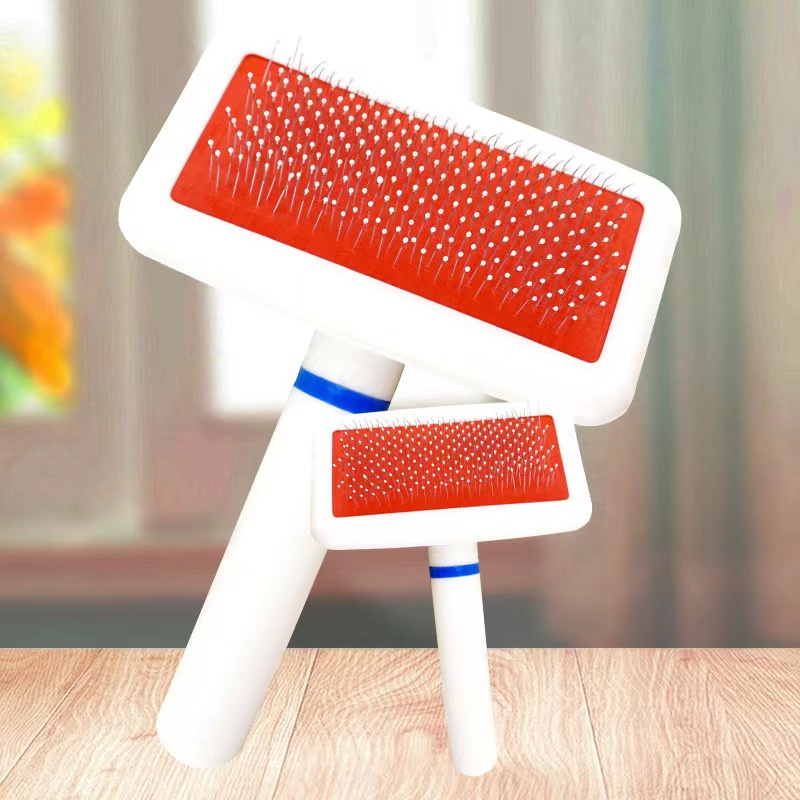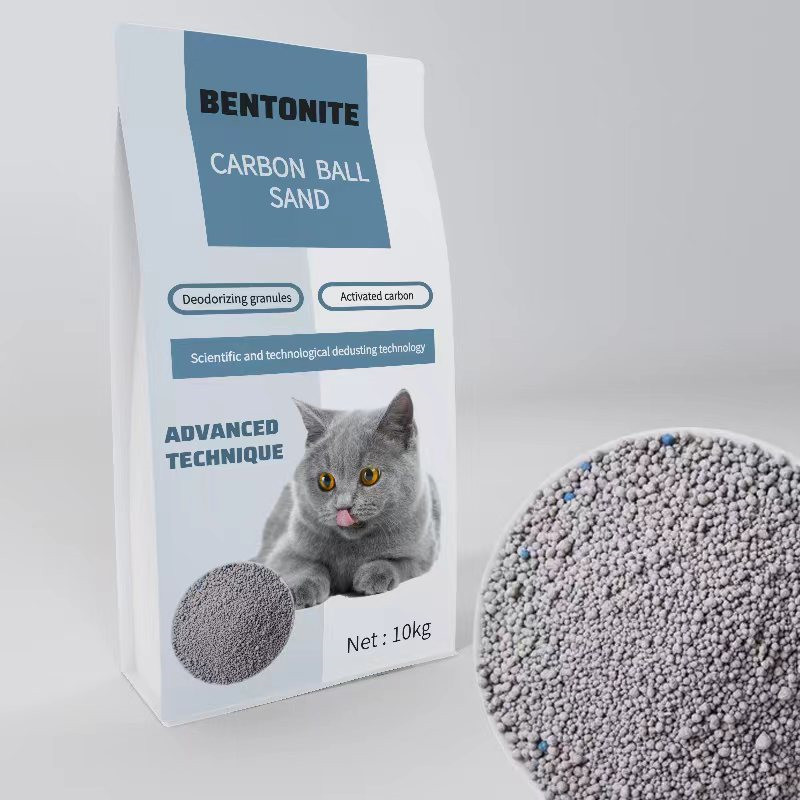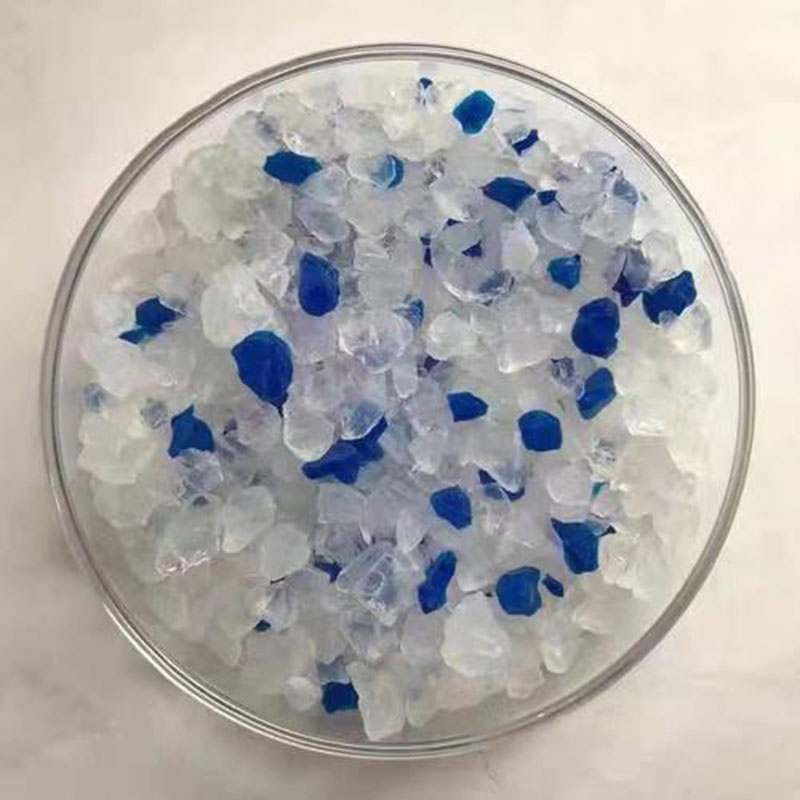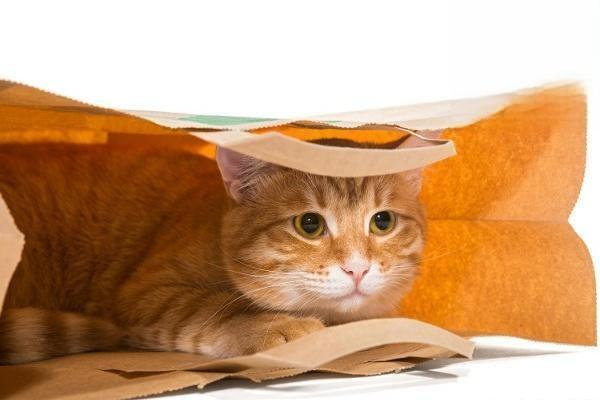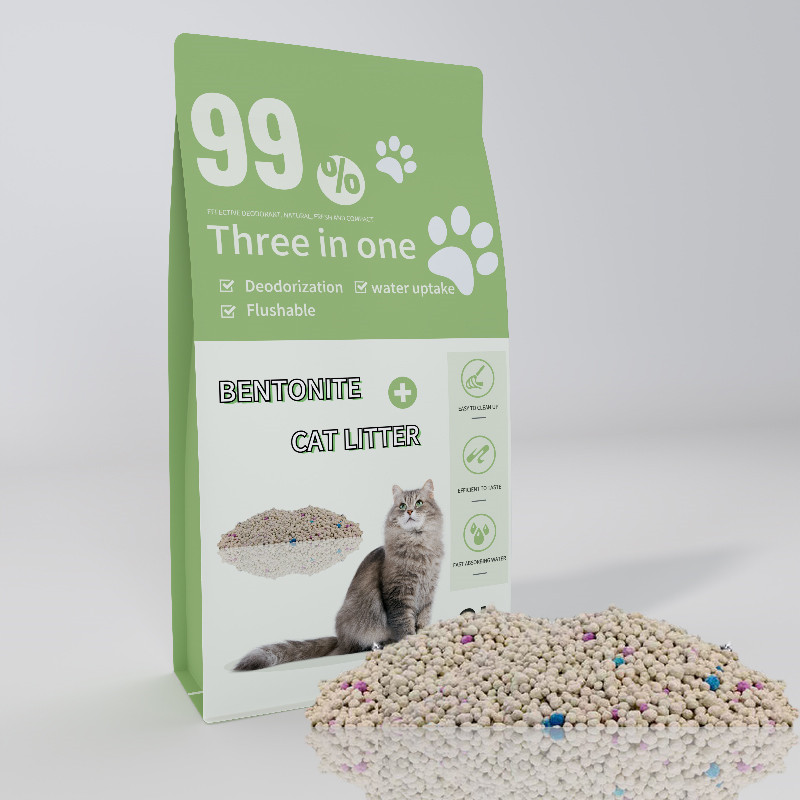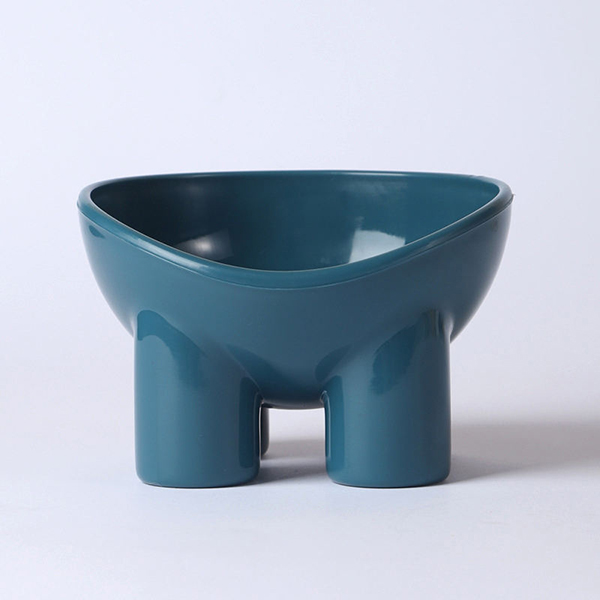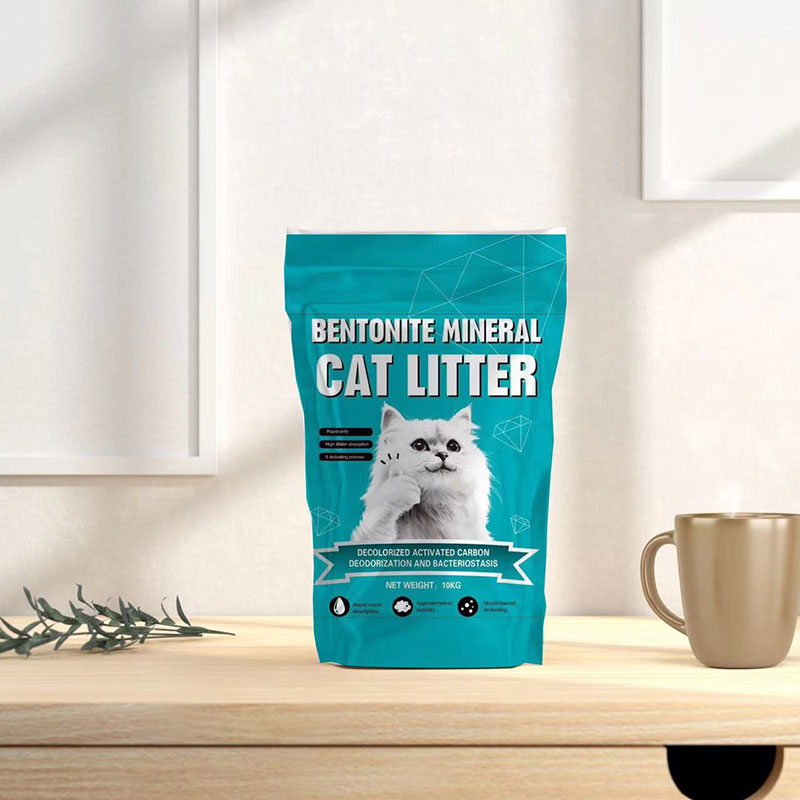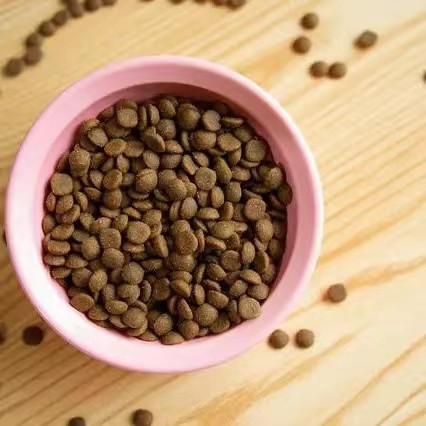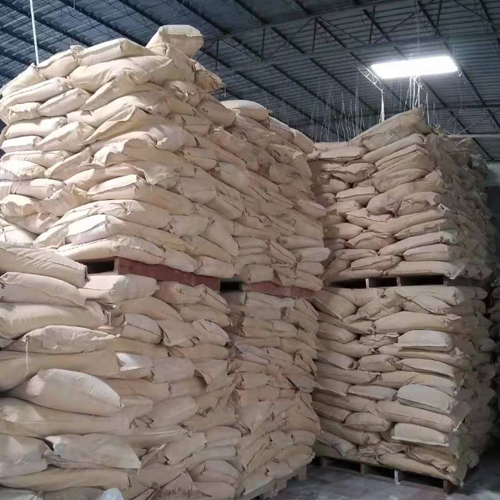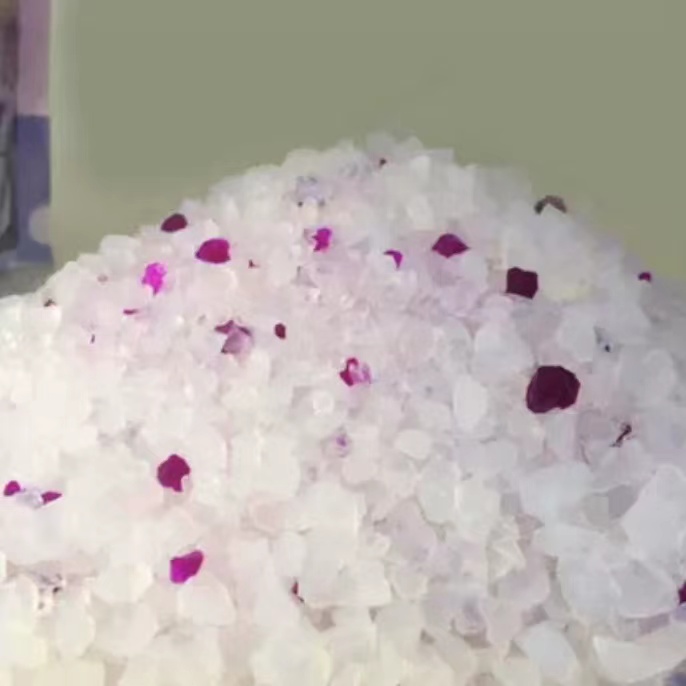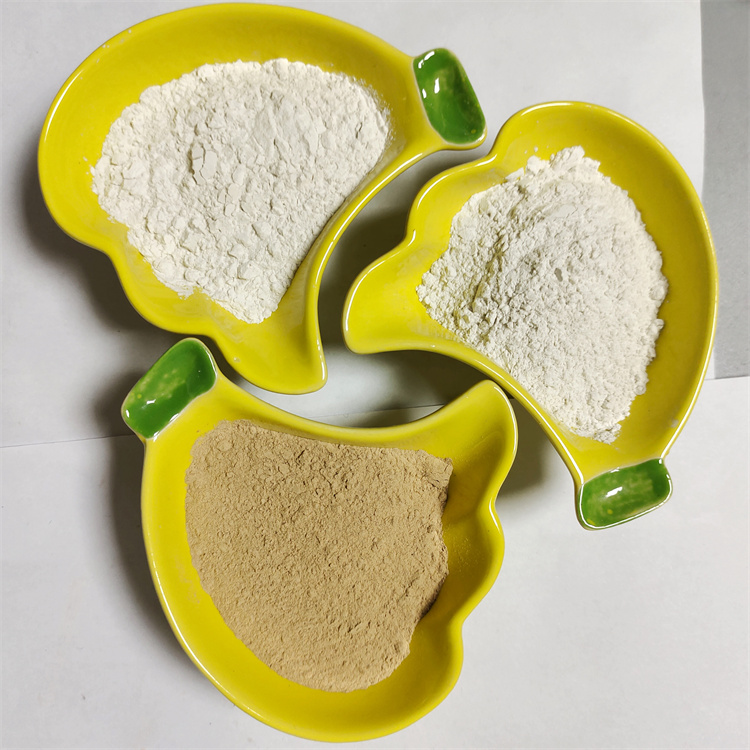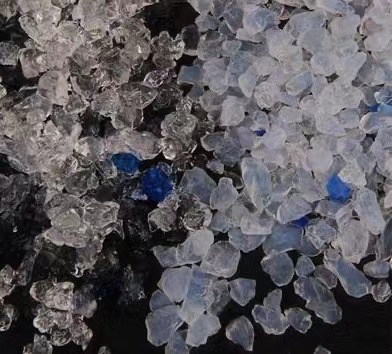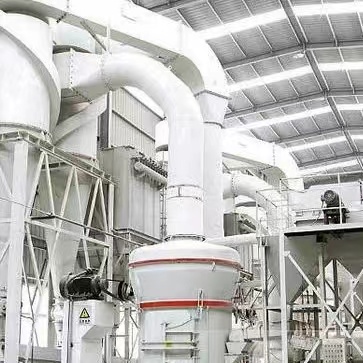 Contact us
Please feel free to give your inquiry in the form below We will reply you in 24 hours